Hubby and I went around to see some beautiful beach resorts around Pantukan, Comval Province and we tried our luck if we can get a glimpse of this beach resort and luckily we did. We asked the guard if we could just see around because we were tasked to look for beach which caters big functions for any kind of people who worked in the banana plantation and seldom experienced beach waters for leisure and so the guard allowed us to take some photos of the resort and we are very thankful to him.
The Resort Entrance Gate
The Chalet Cottage is good for 2 people and is priced at P 2,000.00
The Kiddie Pool 
The Adult Pool
The Play Area wherein everyone can enjoy billiards and other games for kids
There are different kinds of cottages available in the resort whether you're in a big group or simply with the family you can get for just a short stay or perhaps an overnight stay and here are the cottages available:
 The Long Cottage is priced at P1,000.00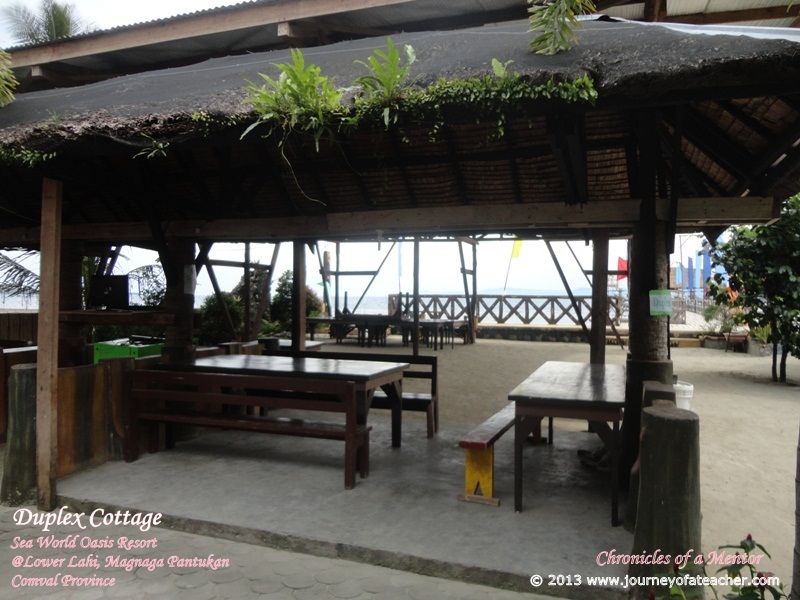 The Duplex Cottage is priced at P700.00
 The Umbrella Cottage is priced at P 500.00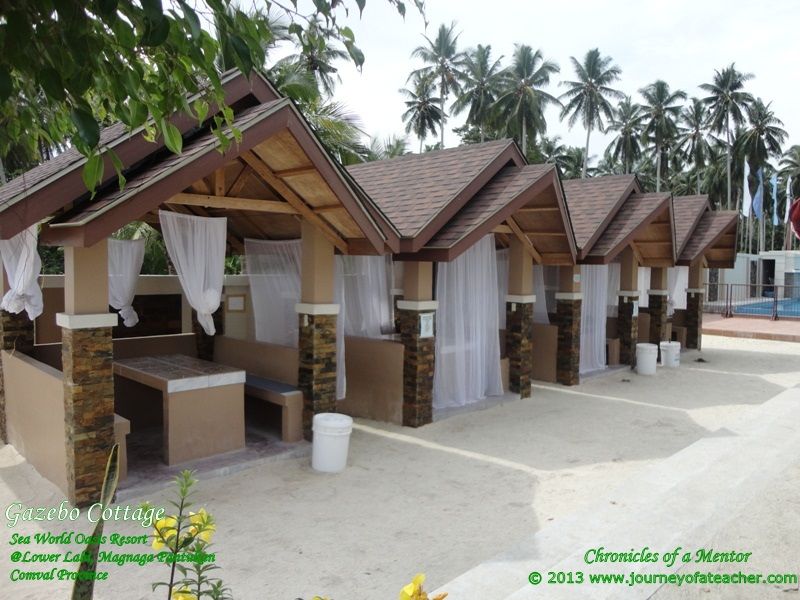 The Gazebo Cottage is priced at P 600.00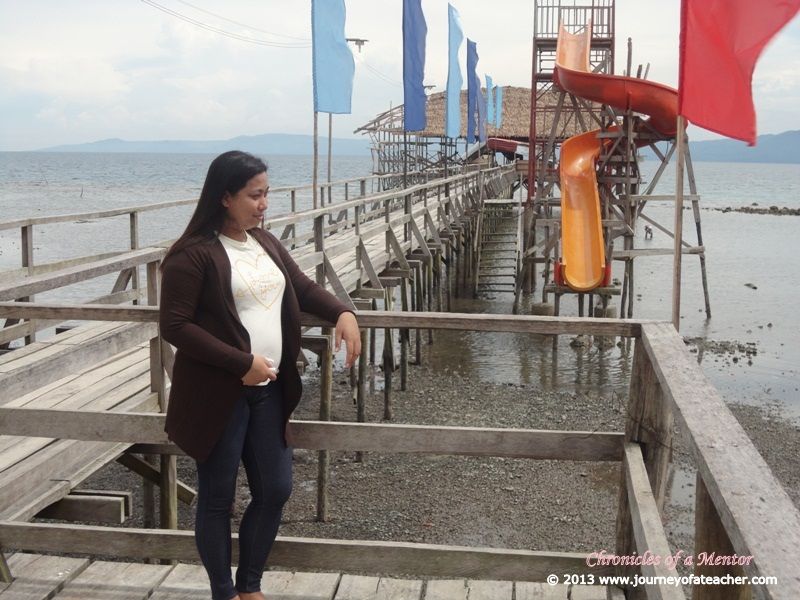 This is where the fun begins if you want to dive in the beach water then you can do so but when went there it was low tide and all you can see was the sand and the slide but when high tide comes you'll definitely love the splash.
 This is the comfort room 
 This is the events area wherein you can have meetings and other events going.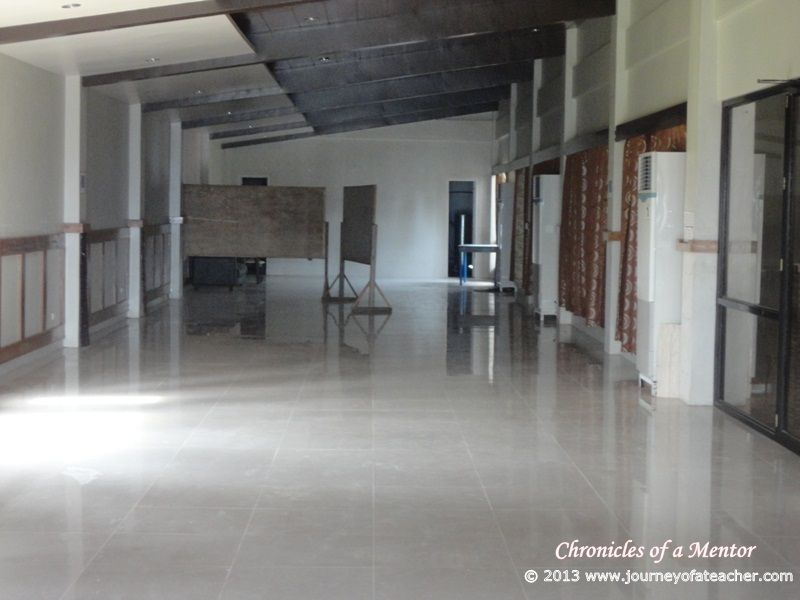 The Big Function Room
 An overview of the pool and the chalet cottage
 The Play Area for the Kids
 The Dorm Type Rooms good for 10-14 persons and is priced at P2,500.00-P3,000.00 respectively
The wide parking area upon the entrance of the gate.
Anyway, if you want to visit their place they have a Facebook page wherein you can contact them.
How to get there:
View Larger Map