It was over a year ago when we went to Hagimit Falls together with our neighbors and friends. We were a team of motorcycle riders strolling along the streets of Samal Island. It was the first time we visited the place. It was really gorgeous, simple and naturally green.
At the entrance of Hagimit Falls
Nature really has it own toll we were captivated by its true beauty. We should take a stand on protecting Mother Earth! and we went up there just to experienced it!
We can't resist the waterfalls!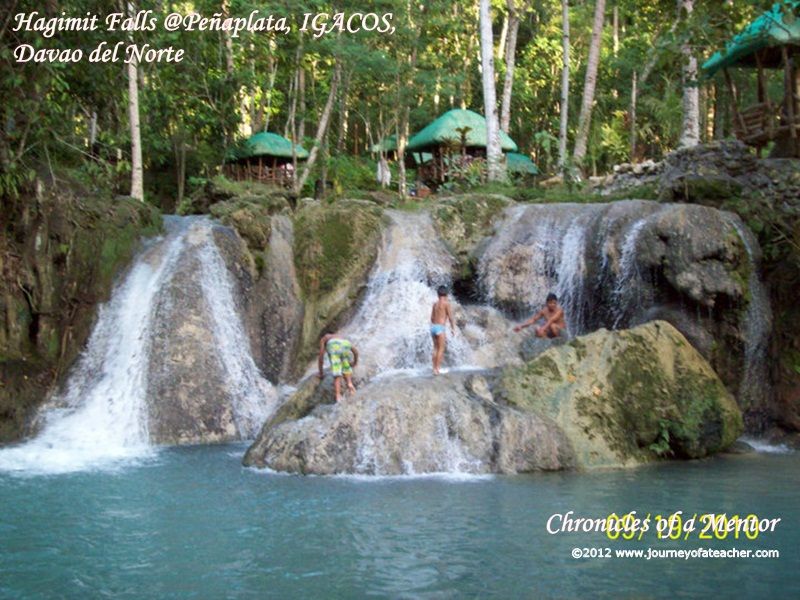 Look at this very serene waterfalls, I really love to be back here!!!
How to get there:
When you are in Davao City, visit  HAGIMIT FALLS it will only take you 15 minutes to be in Samal Island or you can ride a bus for your own convenience.
Enjoy and Explore! Here's a Google map for your convenience:
Happy Summer everyone!