Every November 1st and 2nd of the year, Pinoy's don't miss a thing celebrating and remembering their beloved departed ones in the cemetery. It is the time of the year, where everyone is busy looking after the graves and some has made this occasion a time to have their family reunions too.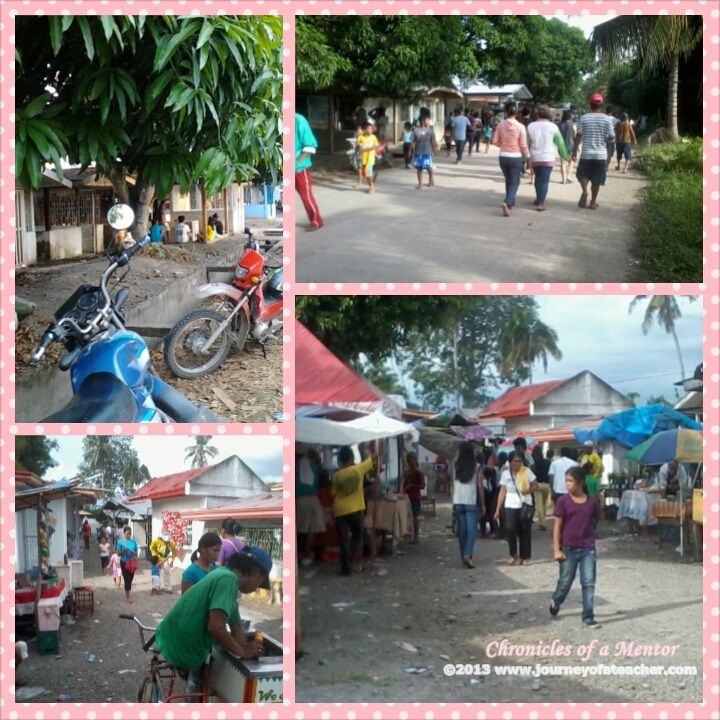 For this year's celebration, I noticed that fewer people were coming in the cemetery. For reasons I don't know. The population of the place is not that big. However, the road going to the main entrance was the only crowded area in the vicinity. There are also local government unit and a national government unit like the Philippine National Police, who looked up and maintained the peace and order of the place.
Overall, the celebration year after year differs than it used to be. Somehow, I really missed the old ways of this tradition. Hopefully, everyone will still continue to follow what the elders used to do.