The 30th Kadayawan sa Davao Festival was a great success. This is based on my personal experiences. Though, this is not the first time that I participated and enjoyed the said event rather a way of exploring the beauty and bounty of Mother Natures abundance in terms of harvest and this is our way of giving back to her. We all have to Celebrate!. Fortunately, most of the events were held in San Pedro square where my office is located.
Here is the Official Schedule of Events:
Unfortunately, I was not able to witness the opening ceremony of the Kadayawan Festival because it rained so hard that night just missed out and went home running. ha ha ha! (Basang-basa sa ulan ang peg!). To my dismay, the program continue and I was not there. So, Sad! But, I was able to witness the Kadayawan Street Party together with my office mate Chila. We had a blast! Just look at our photos. Lol!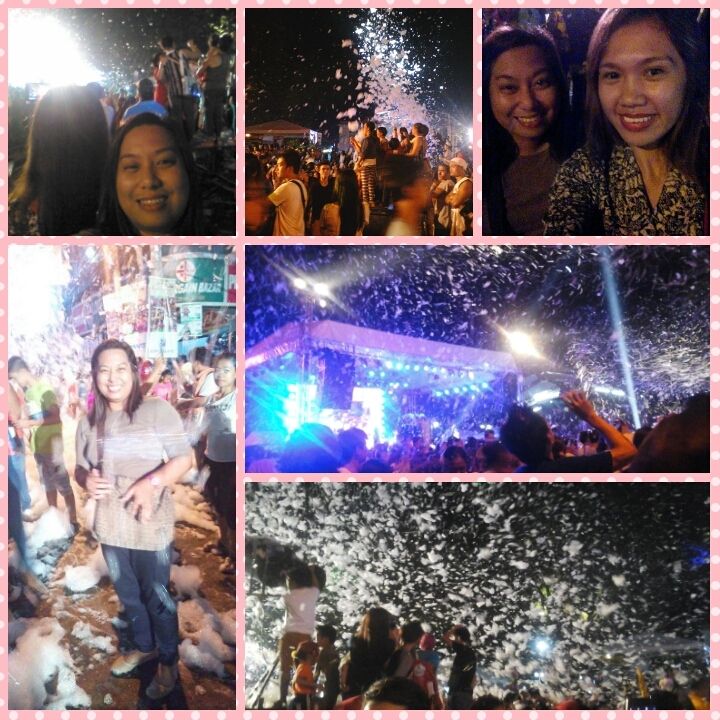 The Culmination of the said activity was the Indak-Indak sa Kadalanan and the Floral Float Parade. Before the Indak-Indak started a lot of bystanders are waiting at the San Pedro Square wherein the final showdown of the different contingent and participant will happen. As the time goes by, I saw in the area were packed with security personnel's and of course the best thing here in Davao City! Safety is our main priority!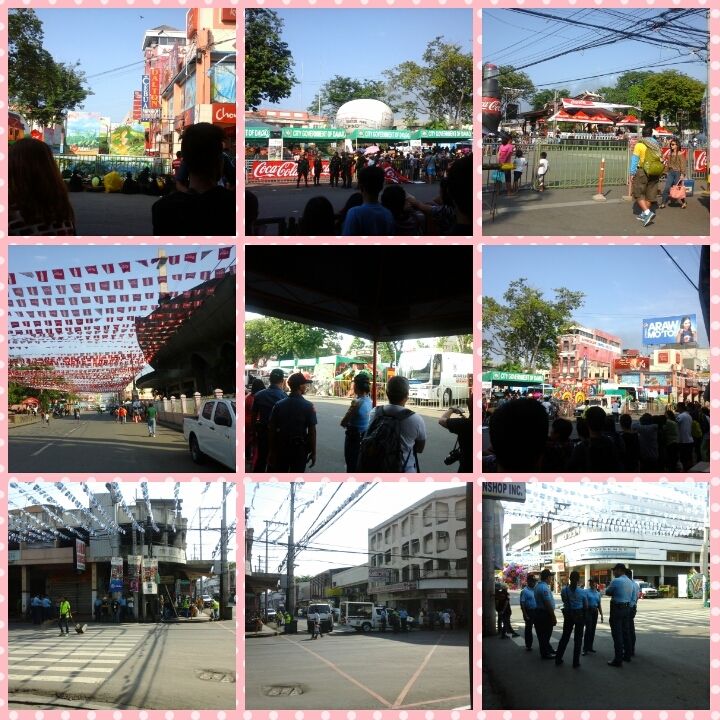 Participants is on its way to San Pedro Square for the presentation and show down.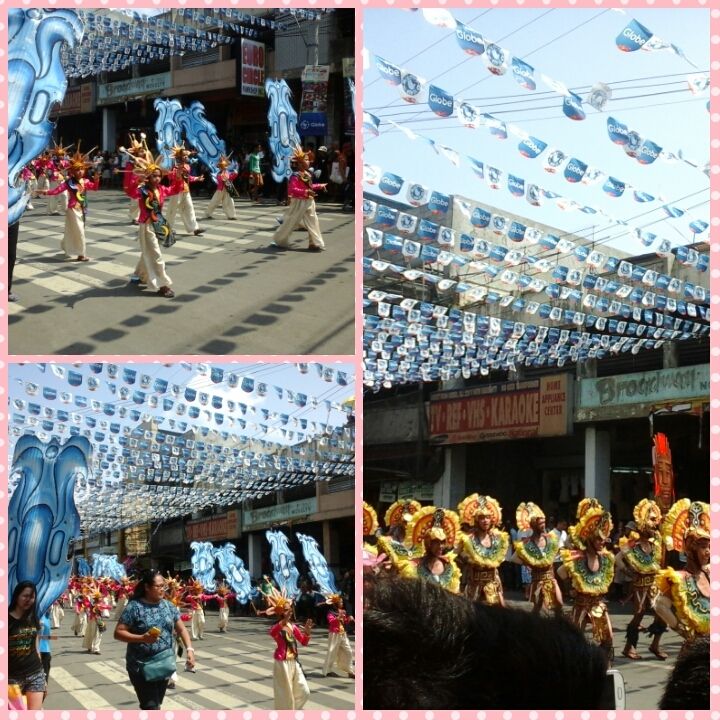 And this is for the Floral Float Parade or the Pamulak Kadayawan held last Sunday August 24, 2015.
All in All the experience was great and Hope to see everyone on the next Kadayawan sa Davao 2016.