Of all the things I am least expecting was travelling to Manila. I said many times before, never in my wildest dream to visit Manila but I was wrong.
I left home and travelled to a place unknown to me because honestly speaking it is my first time to ride the airplane and Manila as well. You can laugh at me, but I am just being true to myself here. As of the moment, I am contemplating and reflecting whether to push a teaching career or not. Since, I went to Manila, the main purpose was job hunting abroad.
Being in Manila with only a friend whom I entrusted my life. I was very thankful that my stay there was safe and a bit fun. Apparently, jet lag struck me and when we arrived at Ninoy Aquino International Airport 3. I still couldn't believe it that I finally got the courage to fulfill my purpose.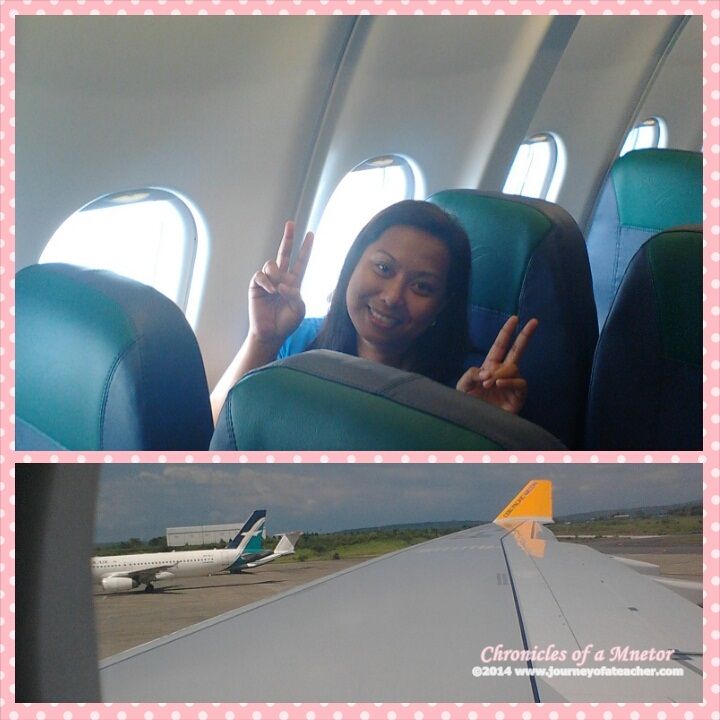 On my first day, we took a taxi to Paco, Manila since all the agencies are all nearby, but the problem is we have no place to stay and I didn't have any contacts in which we could stay just for the day. We look for a certain hotel around General Luna Street but my friend couldn't remember its location. All he know was it's placed in a gasoline station.
I told him to ask someone and he said we should inquire a Pajak driver since they are well acquainted of the place and he is correct. He found it and it was Toilena Room and Board. The rate is not that bad but unfortunately we have no choice but to stay there. As we inquire, we choose the rate and I was surprised to that for PHP 740.00 we are allowed to stay for only 6 hours and additional fee of PHP 100.00 per hour in excess of what we booked.
I was not able to get pictures of the hotel, but the room is good for me. Till the next post.
See you!!!